Enjoy Music?
If you've been wondering if you should dust off that old instrument, the answer is YES! We have a band that plays at your level, from novice players to professional musicians. Join us this year. You'll be glad you did.
Upcoming Concerts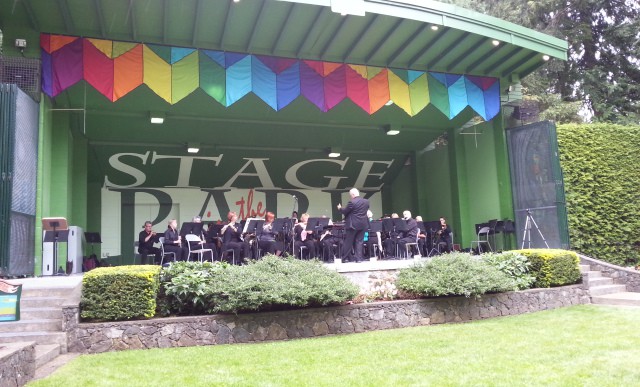 We would love to see you in the audience at an upcoming concert!
How to Join the Band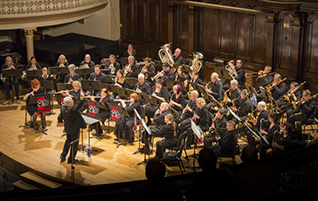 Come play with us!
Listen In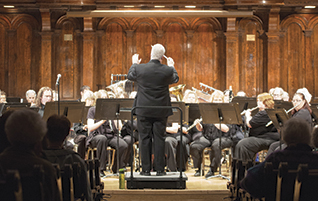 We play in 10-12 concerts a year throughout the Capital Region and beyond.