The Greater Victoria Concert Band 2023-2024 Season has Started!
Do you have interest in playing concert band music again? We have a spot for you! There are four bands playing different levels of music and we are open to new members. See below for more information.
Upcoming Concerts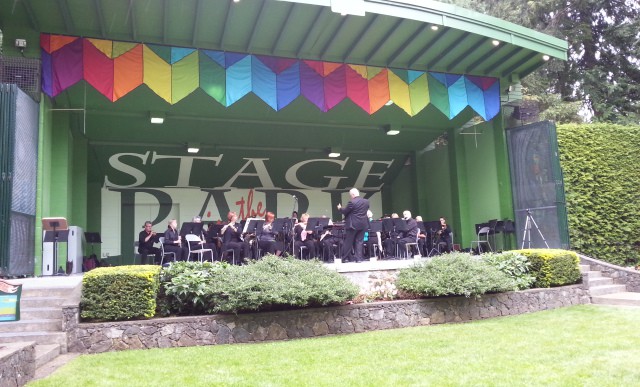 We would love to see you in the audience at an upcoming concert!
How to Join the Band
Come play with us!
Listen In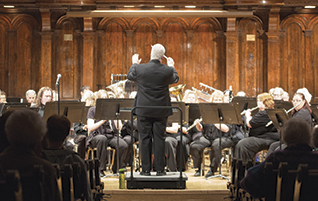 We play in 10-12 concerts a year throughout the Capital Region and beyond.